---
---
Looking for a baby carrier that is not only comfortable for your child, but also for you?
With our Ergonomic Baby Carrier, you will no longer have back pain or inconvenience when you're with your baby. Carriers are a nicer way to carry your baby encouraging one on one time – Whilst your hands are free for other tasks.


PROVIDES LUMBAR SUPPORT 
It combines the features of 4 separate types of baby carriers to provide the best experience for you.
Our Comfy Child Baby Carrier is not only comfortable for your baby, but also for you.

Carrying your baby without any carrier or using ordinary carriers and cause stress in your backbone which leads to back pain.
With our unique baby carrier, you'll finally be able to strap it around yourself and keep your baby close to you without straining your arms and back. 
FEATURES 
Very Comfortable 

Prevents Back Pain

15 Different Positions 

100% Cotton 

Shock Absorption 

One Size Fits All 

Adjustable 
Our carrier provides cushiony Lumbar support to make sure your back remains in perfect alignment.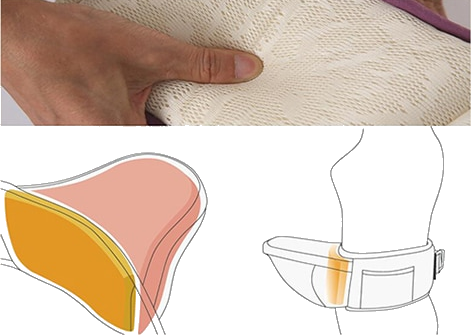 CUSHIONY BREATHABLE MATERIALS
Our Comfy Child Baby Carrier has large mesh panels that provides extra ventilation for optimal breathability to keep wearer and baby cool. 
At the same time the cushiony material used makes it comfortable for the baby to sit for longer period of times, and also prevents carrying fatigue for the wearer.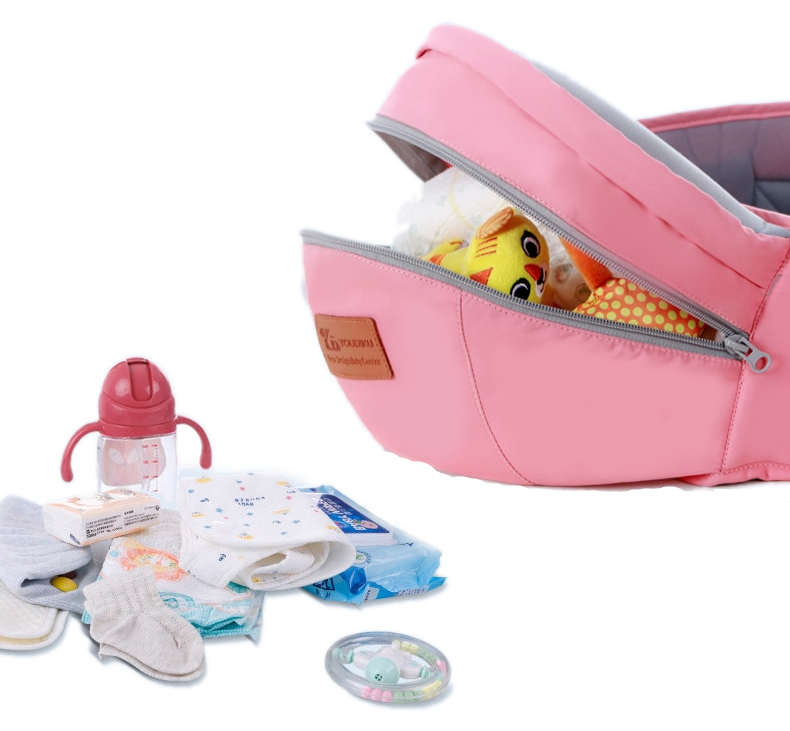 Our Comfy Child Baby Carrier has front and side detachable pockets.

We have added a front pocket in the so that you can carry diapers, foods etc, and a side pocket to carry milk/water bottle, so that you will always be well equipped when you're with your baby
Shipping:
All Shipments are trackable through USPS tracking (or your local mail carrier).

Most orders arrive within 7-25 business days.
Please note that Shipments could be delayed 7 to 29 days due to the COVID-19 protocols. Stay safe
OUR GUARANTEE:
If you have any problems with your order or aren't satisfied with your product, just let us know within 60 days and we'll get you your money back!

Shopping online should be fun and easy and we want you to love your experience with ZoneGears!